Awards
Our Practice
Bellwether League shines a light on supply chain excellence in three ways – through its annual Bellwether, Future Famer and Dean S. Ammer Award for Healthcare Supply Chain Excellence.
Bellwether Award
Bellwether League's Board of Directors selects deceased, retired and currently active professionals with a minimum of 25 years of exemplary service and leadership performance in supply chain operations that meet its criteria to be publicly recognized and inducted into its Hall of Fame for Healthcare Supply Chain Leadership. Honorees demonstrate their qualifications by advancing the profession through work experience and performance and active participation in professional organizations and their communities.
Future Famers Award
Bellwether League's Board of Directors selects active supply chain professionals within the first decade of their healthcare careers who do not yet qualify for Bellwether consideration, but have contributed to the healthcare supply chain profession in a meaningful way through innovative initiatives and projects.
Ammer Award
Named for the first inductee into Bellwether League's Hall of Fame for Healthcare Supply Chain Leadership, the Ammer Award honors and recognizes the supply chain operations of healthcare provider organizations, ranging from individual hospitals to larger integrated delivery networks. Ammer Award recipients undergo a thorough on-site consultative evaluation and validation of their application by selected members of Bellwether League's Board of Directors to determine at which level of performance they have achieved success.
Hall of Fame archives
Click the button below to access a list of that year's honoree profiles. Click again to close.
Congratulations to the Bellwether Class of 2018: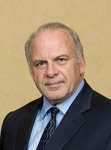 Patrick E. Carroll Jr.
(1949-2018)
Patrick Carroll served the healthcare industry as a leader, mentor, consultant, author and board member in multiple professional associations and advocacy groups, including Bellwether League. He was President of the American Society for Healthcare Materials Management (ASHMM) 1989-1990 and led the association (now known as the Association for Healthcare Resource & Materials Management – AHRMM) to develop its first strategic plan. He was also one of a very few individuals who achieved the level of lifetime Fellow status.
---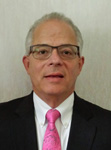 Marvin Feldman
Marvin Feldman led the reorganization and implementation of contemporary pharmacy service departments at several major teaching hospitals including Brigham & Women's Hospital (Boston), St. Elizabeth's Medical Center (Boston) and the Veteran's Health Administration's New England Healthcare System during his 16 years in hospital pharmacy practice. In each situation, he convened high-impact leadership teams that assessed the baseline clinical and logistical operations to establish state-of-the-art and cost-efficient programs and services for the patients served.
---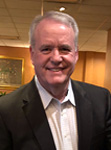 John Gaida
The bulk of Gaida's healthcare career started in the leadership trenches of hospital materials management and culminated near the C-suite of health system supply chain management with two brief, year-long detours into consulting and dot-com-dom at the turn of the century/millennium. An executive in a leadership role does not achieve what Gaida has achieved, with others in the industry – providers, suppliers and professional associations, without them recognizing his honesty, integrity, trustworthiness and unflappable ethical principles to carry out his agreed-upon and established roles.
---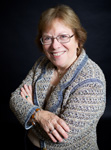 Winifred Hayes
Dr. Winifred Hayes advocated for and advanced the utilization of clinical evidence in healthcare decision-making within hospitals, health systems, health insurers and health plans at a strategic level. Dr. Hayes and her team evaluate the efficacy, safety and comparative effectiveness of drugs, biologics, immunizations, laboratory studies, radiology, genetic tests, devices, implants, medical equipment, procedures, therapies and complementary and alternative medicine. The Hayes Knowledge Center houses more than 3,000 reports with all active content updated annually.
---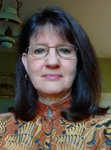 Janine Jagger
Like a small number of other Bellwethers elected to the Hall of Fame for Healthcare Supply Chain Leadership during the last 10 years, Janine C. Jagger, Ph.D., participated in supply chain management in indirect ways, similar to an influencer, educator and consultant. Her pioneering achievements and work have moved market share and industry thinking, influencing the clinical, supply chain, group purchasing and supplier communities as far back as the early-to-mid-1980s.
---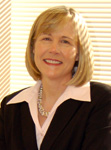 Mary Starr
Mary Starr was a pioneer in recognizing the role that supply chain (should) play(s) in the operating room. Starr authored the book, "Materials Management in the Operating Room," which was published in 1993 by the American Society of Healthcare Materials Management and the American Hospital Association. Starr also played a key role and worked closely with Ned Gerber (Bellwether Class of 2010) from Coopers & Lybrand and AHRMM to develop coordinate and report on the original materials management performance indicators – what were probably one of the first benchmarks for healthcare supply chain.
---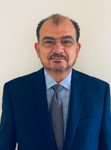 Nicholas Toscano
Nick Toscano's accomplishments to the healthcare supply chain elevate him as a "Hall of Fame" candidate well deserving of such distinction. Considered an early pioneer in the design and development of a "Clinically Integrated Supply Chain" model his design principles, leadership capabilities and willingness to share lessons learned stand today as a testament of a legacy contribution. He served at three hospitals in a variety of expanding roles and then was recruited by the New Jersey Hospital Associations to lead its GPO where he grew the program into one of the largest regional GPOs in the country.
---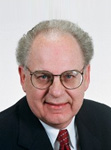 Robert Yokl
Robert T. Yokl has worked with more than 500 hospitals, healthcare systems, group purchasing organizations and clinics since he founded Strategic Value Analysis in Healthcare, now known as SVAH Solutions. Yokl has adapted to healthcare the classic techniques and methods of Value Analysis and Value Engineering that were espoused by the legendary Larry Miles from General Electric Co., into a six-step process known as the Value Analysis Funneling Process™.  This system has been taught to and utilized by thousands of healthcare professionals during the past three decades. 
---
2018 Future Famers Honored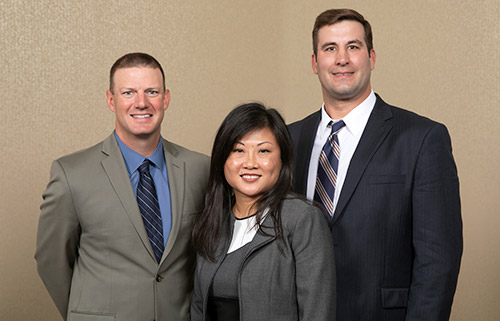 Future Famers Class of 2018 - Standing (left to right): Troy Compardo, Amy Chieppa and Andy Leaders. Not pictured: Ryan Rotar.
---
2017 Future Famers Honored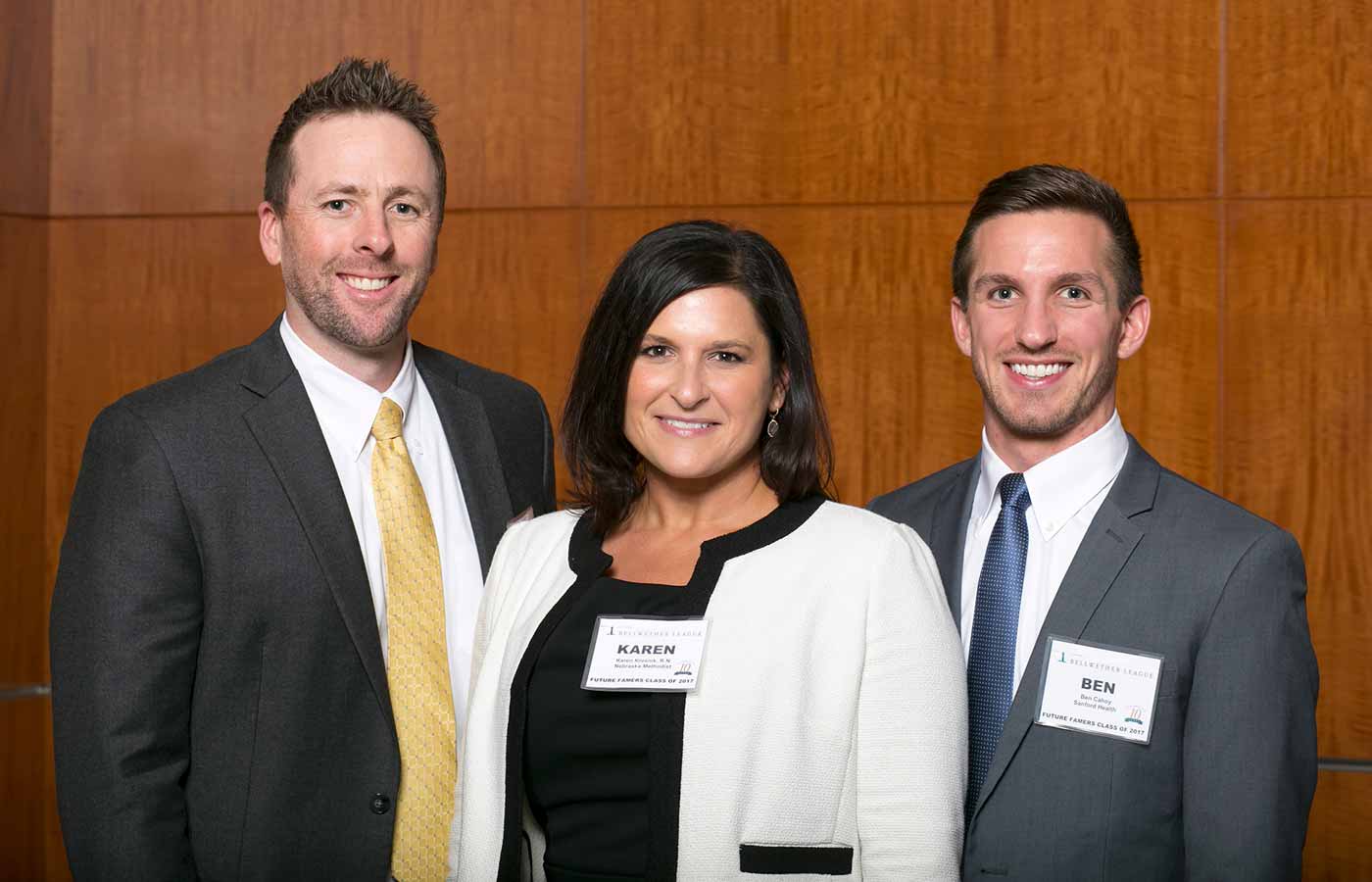 Future Famers Class of 2017 - Standing (left to right): Mark Growcott, Ph.D., Karen Kresnik, R.N., and Ben Cahoy. Not pictured: Derek Havens and Christy Crestin.
2016 Future Famers Honored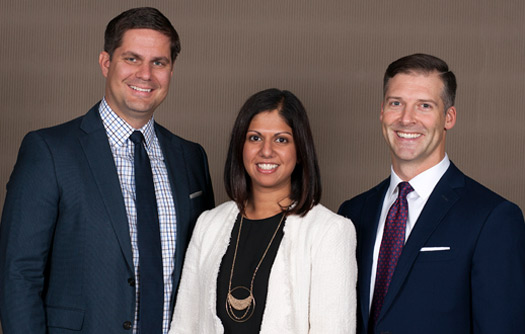 Future Famers Class of 2016 - Standing (left to right): Erik Walerius, Nisha Lulla and Rob Proctor. Not pictured: Jimmy Henderson, Kate Polczynski and Baljeet Sangha.
2015 Future Famers Honored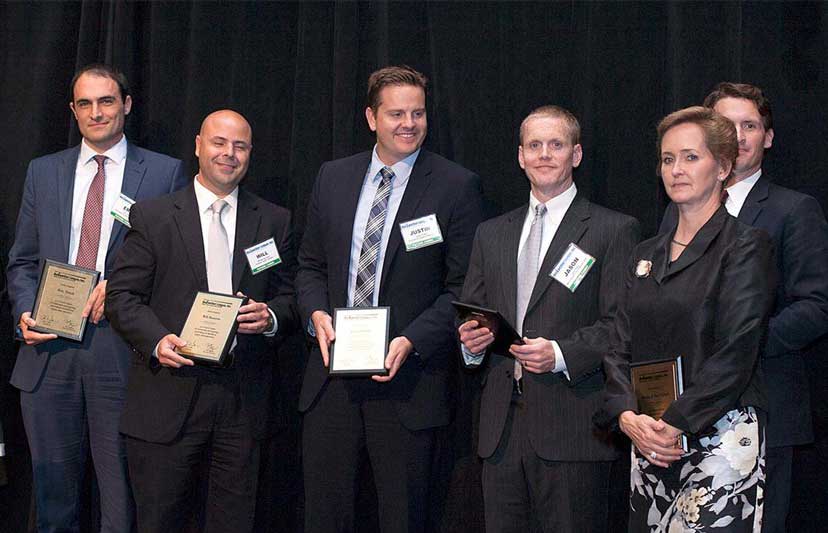 Future Famers Class of 2015 - Standing (left to right): University of Chicago's Eric Tritch, Ochsner Health's Will Barrette, Providence Health's Justin Freed, Mercy Health/St. Rita's Jason Hays, Parkview Health's Donna Van Vlerah and Texas Health's Nate Mickish (back and to the right).
2017 Ammer Award Honoree Organization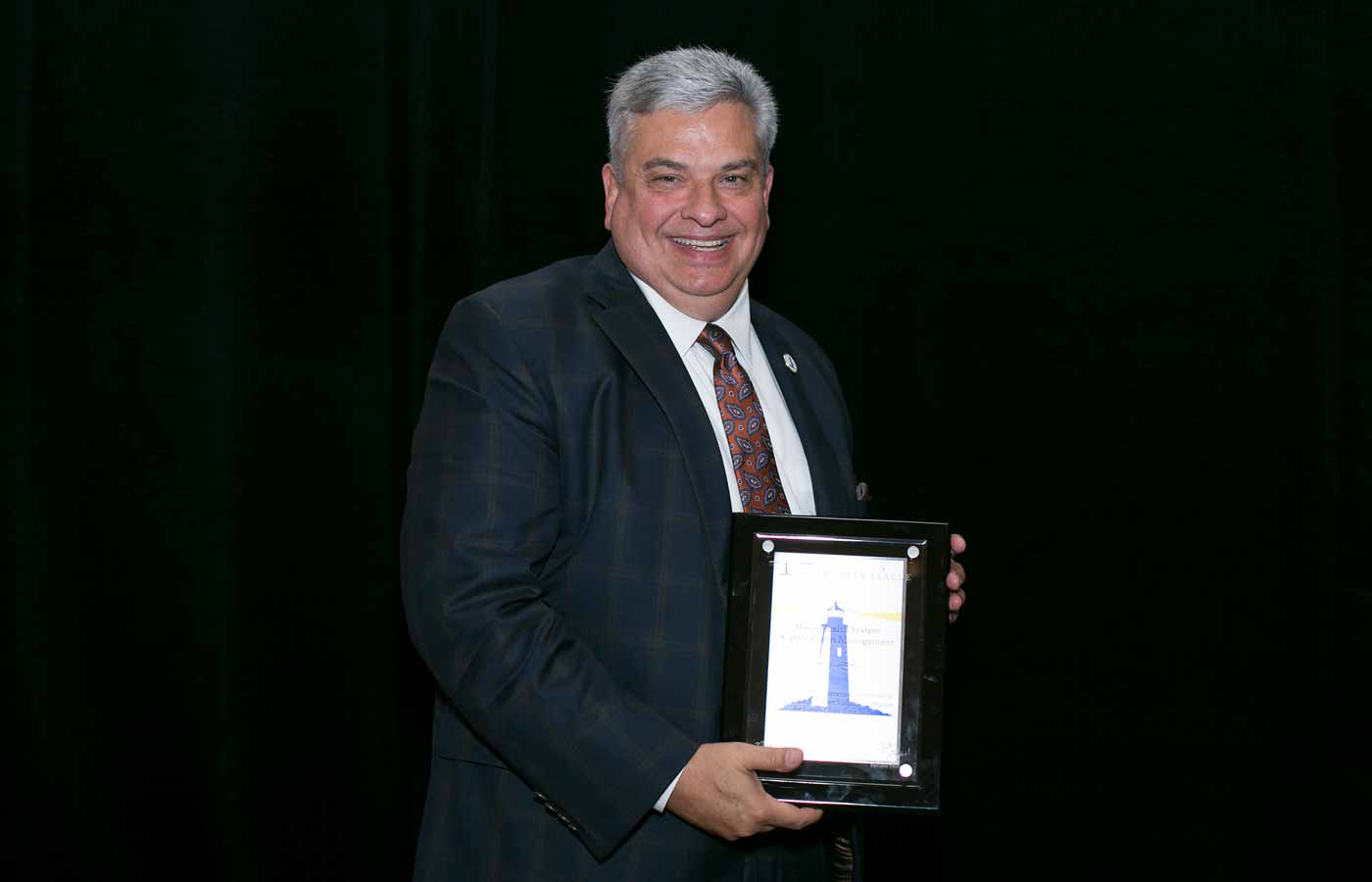 Mayo Clinic's Jim Francis accepts the 2017 Dean S. Ammer Award for Supply Chain Excellence, on behalf of his Ammer Level 5 Supply Chain Organization.
---
2016 Inaugural Ammer Award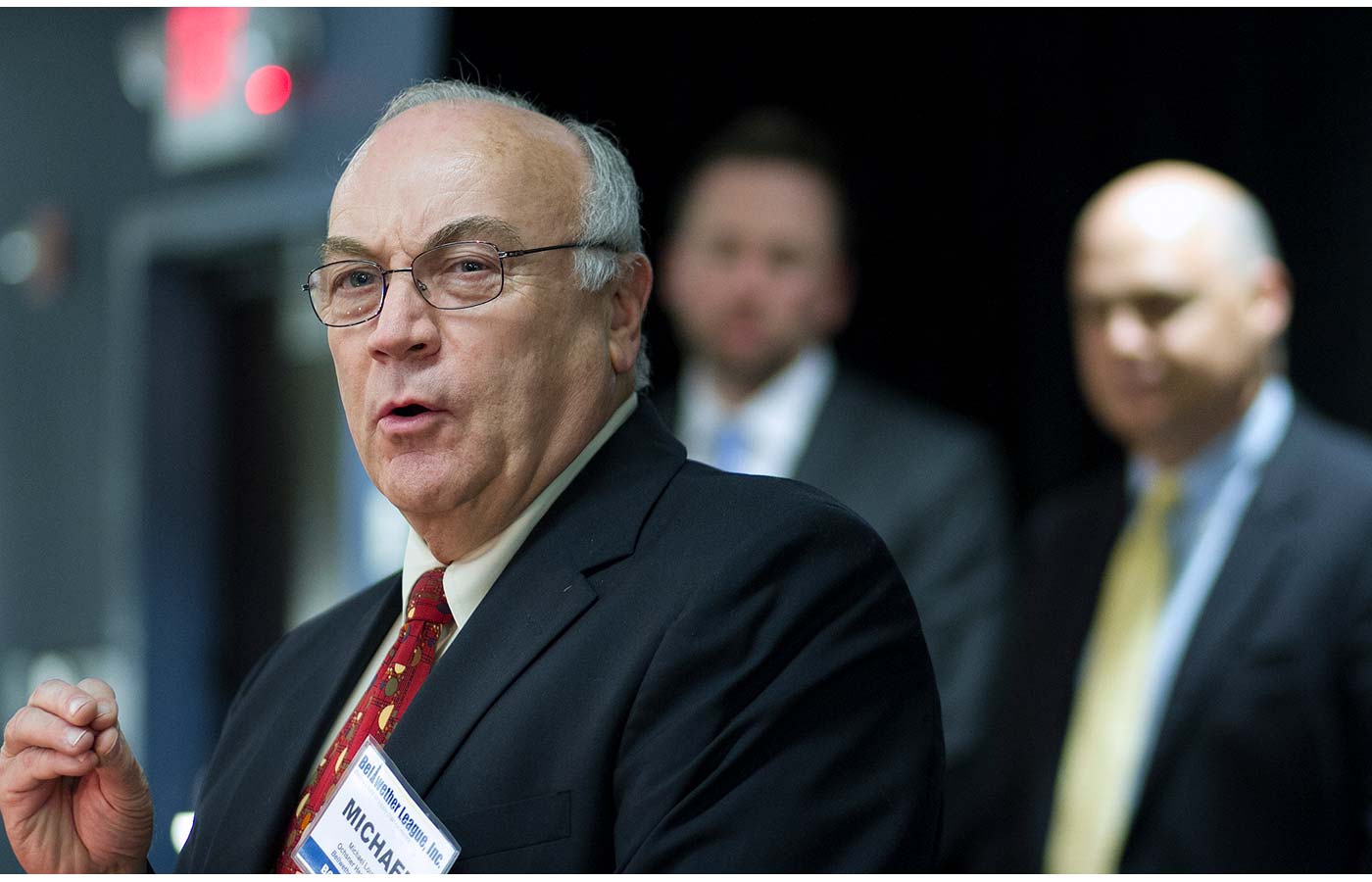 Michael Louviere accepts the inaugural Dean S. Ammer Award for Supply Chain Excellence on behalf of his Supply Chain team at Ochsner Health System.