Awards
Our Practice
Bellwether League shines a light on supply chain excellence in three ways – through its annual Bellwether, Future Famer and Dean S. Ammer Award for Healthcare Supply Chain Excellence.
Bellwether Award
Bellwether League's Board of Directors selects deceased, retired and currently active professionals with a minimum of 25 years of exemplary service and leadership performance in supply chain operations that meet its criteria to be publicly recognized and inducted into its Hall of Fame for Healthcare Supply Chain Leadership. Honorees demonstrate their qualifications by advancing the profession through work experience and performance and active participation in professional organizations and their communities.
Future Famer Award
Bellwether League's Board of Directors selects active supply chain professionals within the first decade of their healthcare careers who do not yet qualify for Bellwether consideration, but have contributed to the healthcare supply chain profession in a meaningful way through innovative initiatives and projects.
Ammer Award
Named for the first inductee into Bellwether League's Hall of Fame for Healthcare Supply Chain Leadership, the Ammer Award honors and recognizes the supply chain operations of healthcare provider organizations, ranging from individual hospitals to larger integrated delivery networks. Ammer Award recipients undergo a thorough on-site consultative evaluation and validation of their application by selected members of Bellwether League's Board of Directors to determine at which level of performance they have achieved success.
Hall of Fame archives
Click the button below to access a list of that year's honoree profiles. Click again to close.
Congratulations to the Bellwether Class of 2016:

Edwin Crosby, M.D.
As a medical intern and clinician during the 1930s and 1940s, Edwin Crosby, M.D., recognized the inherent value of supply chain to healthcare, a philosophy he carried with him throughout his storied career that included being one of the youngest directors at Johns Hopkins Hospital, the founding director of what now is The Joint Commission and president and CEO of the American Hospital Association in the 1960s where he helped found what now is the Association for Healthcare Resource and Materials Management (AHRMM).
---

Irving Mills
From the 1920s through the 1950s, Irving Mills transformed his father's garment factory into a leading medical supply distribution company that pioneered the use of consignment shipping for hospital customers. Following a brief retirement in the 1960s, Mills returned to healthcare distribution, helping his sons found one of the largest healthcare distribution companies in the nation.
---

William Pauley
During the late 1970s, William Pauley was one of the pioneers who developed and actively operated one of the earliest consolidated service center models for hospitals. The centralized purchasing and distribution operation supported three hospitals and other healthcare facilities in Southern California. Furthermore, as far back as the 1960s, Pauley was publishing articles in industry publications about quality buying and value analysis in purchasing.
---

Carol Stone
During the 1980s, Carol Stone served as one of the earliest advocates for the adoption and implementation of data standards for product and organization identification and greater use of bar codes in the healthcare supply chain, long before it became fiscally and operationally fashionable. At a time when direct customer-to-supplier electronic data interchange (EDI) was considered "high-tech," Stone was one of the first proponents of open EDI transactional capabilities whereby customers electronically could transmit data to any participating supplier via standard codes.
---

Peggy Styer
During the late 1970s and early 1980s, Peggy Styer promoted the idea that supply chain should be connected electronically to revenue cycle transactions, working with a trailblazing software company at the time to incorporate that functionality into its systems. As a materials management leader, Styer also demonstrated keen proficiency in engaging physicians in supply chain issues by understanding their practices and preferences, recruiting them to participate in the process and maintaining professional connections between them and the C-suite.
---

Gary Wagner
As a hospital supply chain leader during the 1970s, Gary Wagner understood the effectiveness and efficiencies of hospital supply chain departments working with suppliers. At one healthcare organization Wagner automated ordering processes and worked with a major supplier at the time to implement it and then roll it out to the market. In the early 1980s, he launched a novel automated "desktop delivery" service for forms and office supplies with two other suppliers. During the early 1990s, he integrated inpatient and outpatient surgical services operations, worked with surgeons to launch specialty orthopedic ORs and with a third-party distributor to handle OR case-picking processes.
---
Future Famers Honored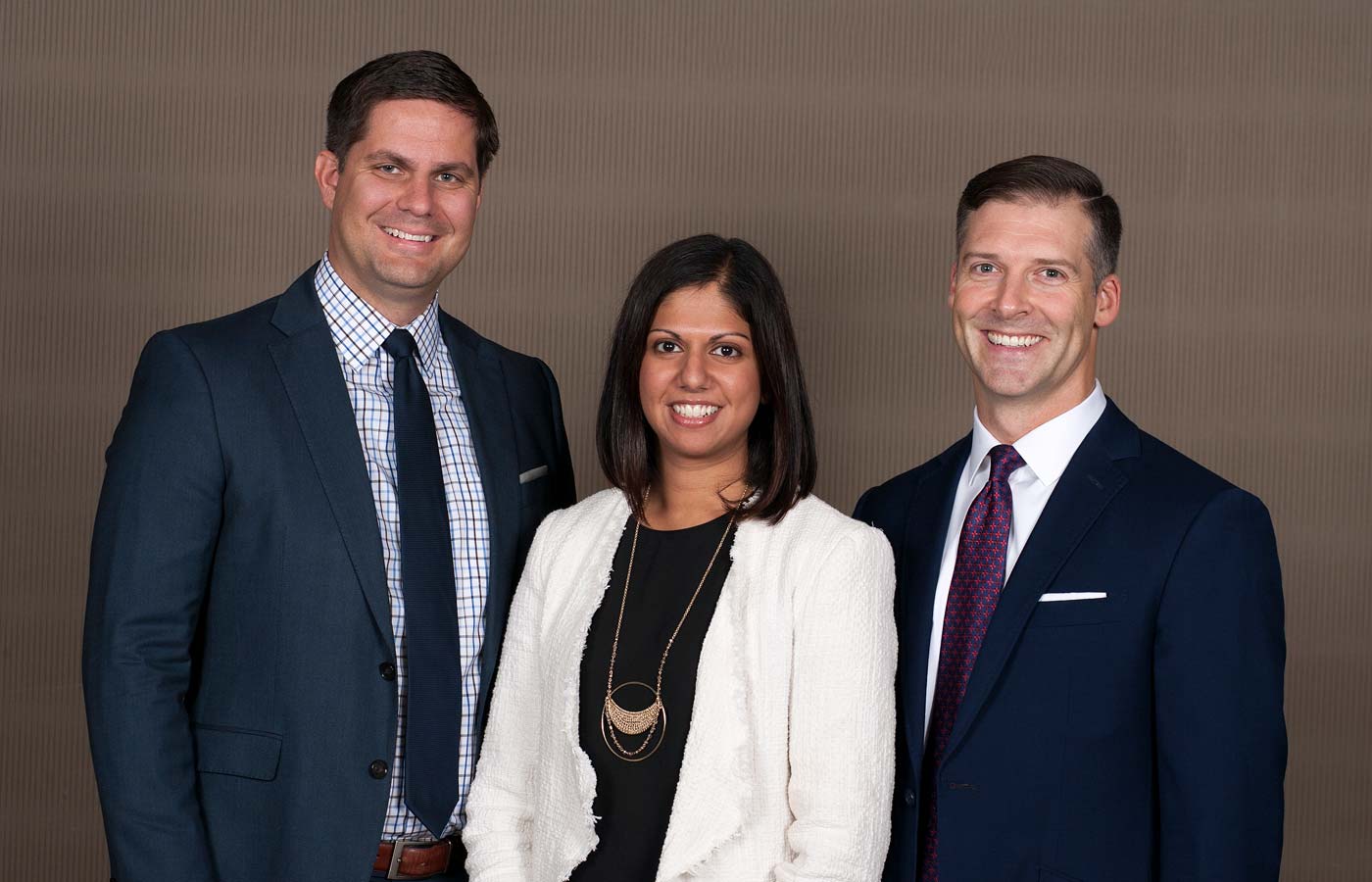 Future Famers Class of 2016 - Standing (left to right): Erik Walerius, Nisha Lulla and Rob Proctor. Not pictured: Jimmy Henderson, Kate Polczynski and Baljeet Sangha.
Inaugural Ammer Award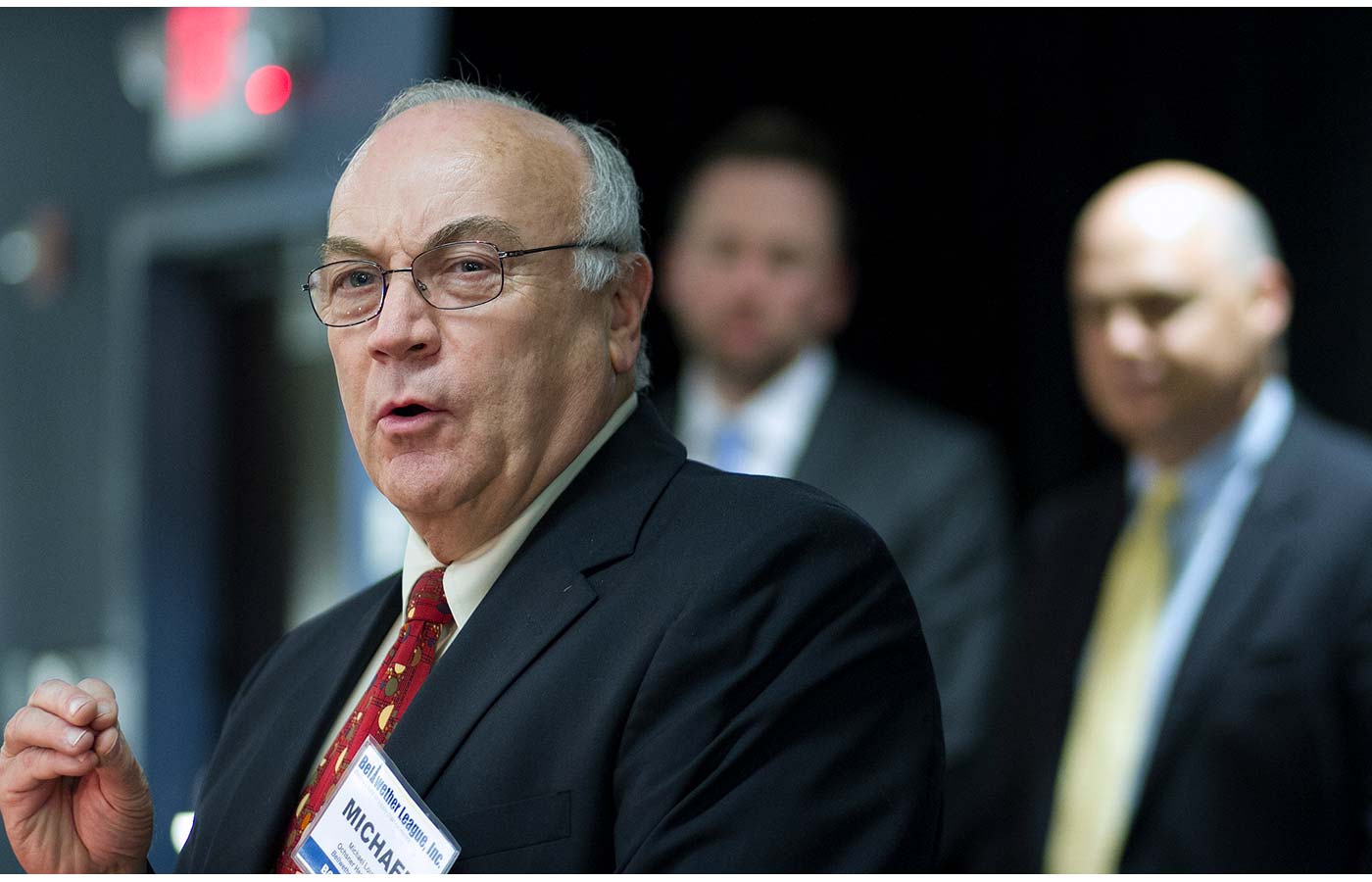 Michael Louviere accepts the inaugural Dean S. Ammer Award for Supply Chain Excellence on behalf of his Supply Chain team at Ochsner Health System.