Awards
Our Practice
Bellwether League shines a light on supply chain excellence in three ways – through its annual Bellwether, Future Famer and Dean S. Ammer Award for Healthcare Supply Chain Excellence.
Bellwether Award
Bellwether League's Board of Directors selects deceased, retired and currently active professionals with a minimum of 25 years of exemplary service and leadership performance in supply chain operations that meet its criteria to be publicly recognized and inducted into its Hall of Fame for Healthcare Supply Chain Leadership. Honorees demonstrate their qualifications by advancing the profession through work experience and performance and active participation in professional organizations and their communities.
Future Famers Award
Bellwether League's Board of Directors selects active supply chain professionals within the first decade of their healthcare careers who do not yet qualify for Bellwether consideration, but have contributed to the healthcare supply chain profession in a meaningful way through innovative initiatives and projects.
Ammer Award
Named for the first inductee into Bellwether League's Hall of Fame for Healthcare Supply Chain Leadership, the Ammer Award honors and recognizes the supply chain operations of healthcare provider organizations, ranging from individual hospitals to larger integrated delivery networks. Ammer Award recipients undergo a thorough on-site consultative evaluation and validation of their application by selected members of Bellwether League's Board of Directors to determine at which level of performance they have achieved success.
Hall of Fame archives
Click the button below to access a list of that year's honoree profiles. Click again to close.
Congratulations to the Bellwether Class of 2017: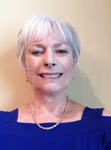 Sara "Sally" Bird
Sara "Sally" Bird started her career in 1966 right out of college as a social worker for a small southwestern Pennsylvania mental hospital, a job that barely lasted six months. She then decided to move east to Philadelphia, taking a job as a procurement analyst with the Defense Personnel Support Center, Defense Logistics Agency, Department of Defense. Bird would spend the rest of her nearly four-decade career with the DOD's medical materiel branch, retiring in 2003 as Deputy Director, Medical Materiel, and Deputy Chief, Supply Operations, Directorate of Medical Materiel.
---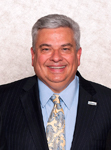 James R. Francis
Jim Francis has more than 25 years of experience in leading high-performing supply chain organizations, from BJC HealthCare to Mayo Clinic. As an executive, Francis is recognized for his expertise in strategy formulation and execution, shared services, operations and his development of highly effective teams. He joined Mayo Clinic in 1999, is currently Division Chair, Supply Chain Management and Assistant Treasurer, and is responsible for enterprise-wide supply chain strategy and operations. Prior to Mayo, Francis was Vice President of Material Services at BJC Healthcare in St. Louis. Before that he was Vice President of Corporate Services at Christian Health Services, also in St. Louis.
---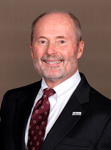 Jamie C. Kowalski
Jamie Kowalski has spent nearly 45 years in healthcare supply chain management in various capacities. After eight years in the provider sector, and two at Will Ross Inc. Kowalski began his consulting work as a solo practitioner, then founded the supply chain consulting firm Kowalski-Dickow Associates with partner Jim Dickow. For the next 22 years, Kowalski and his colleagues helped more than 1,500 hospitals improve their operations and save hundreds of millions of dollars.
---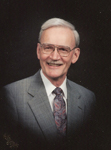 Hiram Lake
Hiram Lake's Supply Chain Management experience spans both the non-healthcare and healthcare fields but developed its roots in the military during World War II. After his military service, he and his wife trained to be missionaries to primitive tribes, including learning medical techniques for delivering care and providing tropical first aid. He also served as an electronics buyer for such companies as IBM and General Electric.In 1975, Lake became Director of Materials Management at St. Mary's Hospital, Rochester, MN. For more than 17 years he oversaw five different departments at the hospital.
---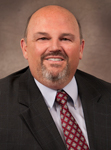 James W. Oliver
Jim Oliver has dedicated his 38-year career to advancing healthcare supply chain management. Oliver was hired in 1989 as Yankee Alliance's first Director, Materiels Management.  Prior to that time, Yankee Alliance was not focused on supply chain services. Oliver has provided nearly 30 years of leadership for Yankee Alliance, leading the organization's journey from the first contracts, rebate programs, supply chain savings to help it become one of the country's largest GPO alliances. 
---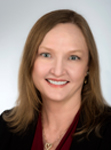 Kristine S. Russell
In the Education & Media category, Kristine Russell has spent more than 25 years in the healthcare industry, specifically in healthcare business-to-business trade publications. Russell started her healthcare trade publishing career in 1982. Currently, she owns, leads and manages two separate publishing companies with multiple magazine, newsletter and online media outlets dedicated to healthcare-related issues. By far, Russell's crown jewel remains HPN, which consistently has covered the healthcare supply chain field for four decades without interruption.
---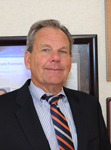 Dudley Sisak
Dudley Sisak has 33 years in the healthcare supply chain working for hospitals, integrated delivery networks, a group purchasing organization, and finally as General Manager of a major regional distributor. He has been at Claflin since 2000, at Health Services of New England (HSNE) for two years prior with the balance split between Women and Infants Hospital, Care New England, Charlton Memorial Hospital and Southcoast Hospital Group. 
---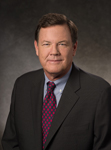 Craig Smith
Craig Smith has spent his entire 40+ year career in healthcare, particularly in various supply chain executive, sales and operations roles. Early in his career, he worked for Johnson & Johnson, then as the Los Angeles Division Operations Manager for National Healthcare, a company acquired by Owens & Minor. He began at O&M as Los Angeles Division Vice President of Operations, then Group Vice President, Western Region; Senior Vice President, Distribution and Information Systems; Executive Vice President; Executive Vice President and COO; CEO, and then Chairman of the Board.
---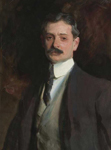 William Van Schoonhoven Thorne (1865-1920)
William Van Schoonhoven Thorne served in healthcare and healthcare supply chain management for 24 years. His greatest achievement was that he became the "father of cooperative buying," the forerunner of the group purchasing organization, as his work in purchasing helped him found the Hospital Bureau of Standards and Supplies in New York in March 1910. The Hospital Bureau is widely regarded as the nation's first GPO. Hospital Bureau became one of the most prominent and dominant forces in group purchasing for the next five decades, motivating other local and small regional competitors to emerge.
---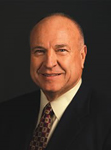 Dwight Winstead
Dwight Winstead spent 41 years overall in supply chain services and healthcare-related companies.
CareFusion, Cardinal – Manufacturing/Pharmacy and Supply Chain, June 1997-2011
VHA Supply Co. and VHA – GPO, 1984 -1997
Ochsner Medical Center – Materials Management and Laboratory, 1980 – 1984
Other healthcare-related jobs, 1970 – 1979
---
2017 Future Famers Honored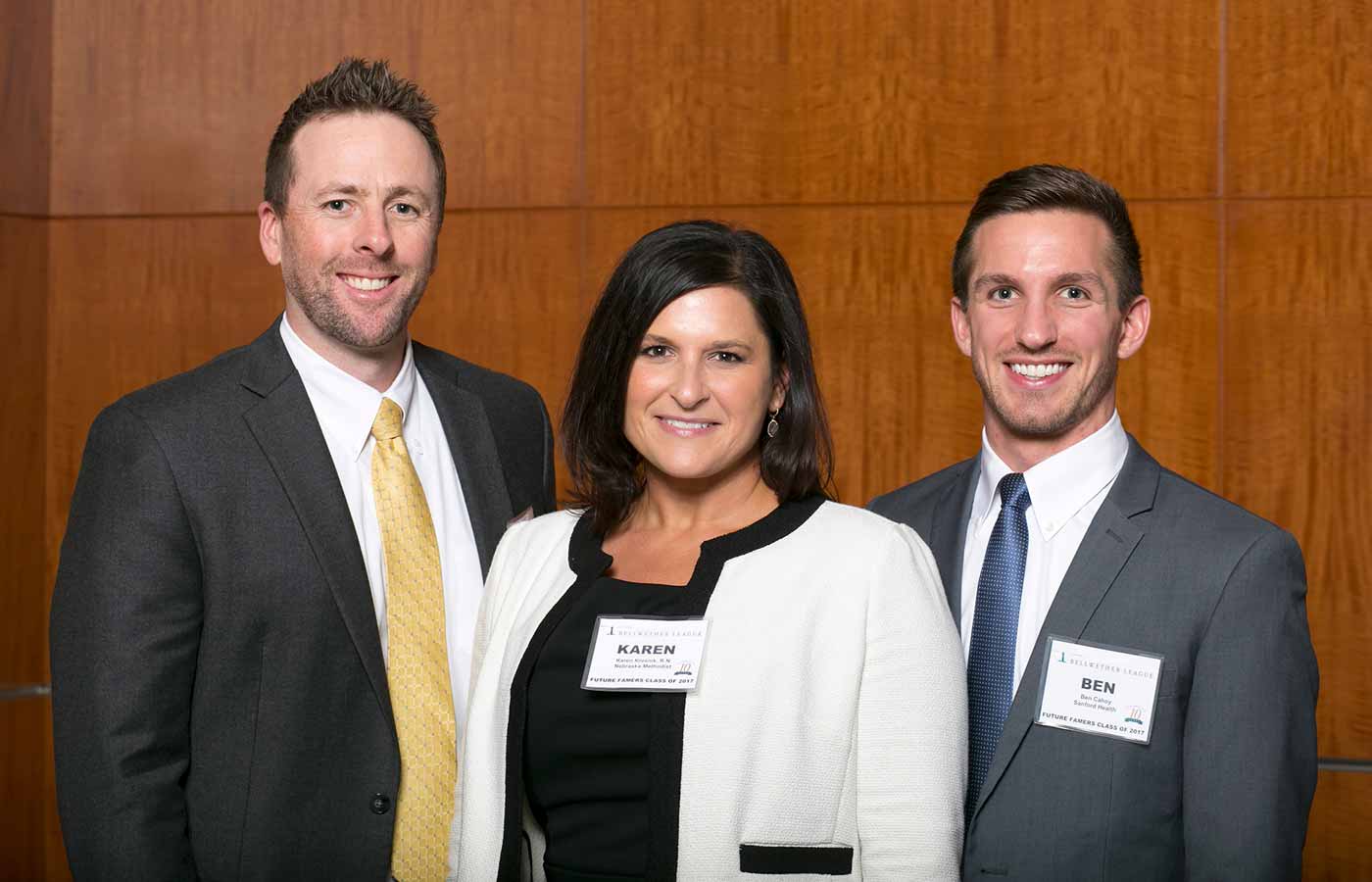 Future Famers Class of 2017 - Standing (left to right): Mark Growcott, Ph.D., Karen Kresnik, R.N., and Ben Cahoy. Not pictured: Derek Havens and Christy Crestin.
---
2016 Future Famers Honored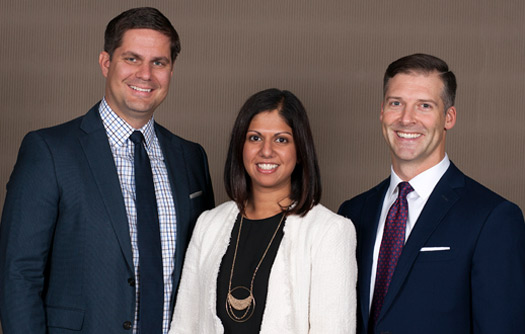 Future Famers Class of 2016 - Standing (left to right): Erik Walerius, Nisha Lulla and Rob Proctor. Not pictured: Jimmy Henderson, Kate Polczynski and Baljeet Sangha.
2015 Future Famers Honored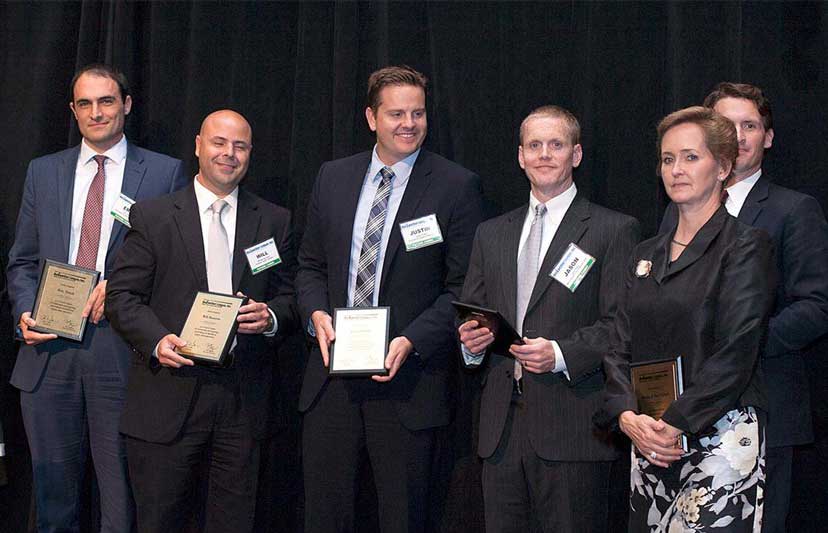 Future Famers Class of 2015 - Standing (left to right): University of Chicago's Eric Tritch, Ochsner Health's Will Barrette, Providence Health's Justin Freed, Mercy Health/St. Rita's Jason Hays, Parkview Health's Donna Van Vlerah and Texas Health's Nate Mickish (back and to the right).
2017 Ammer Award Honoree Organization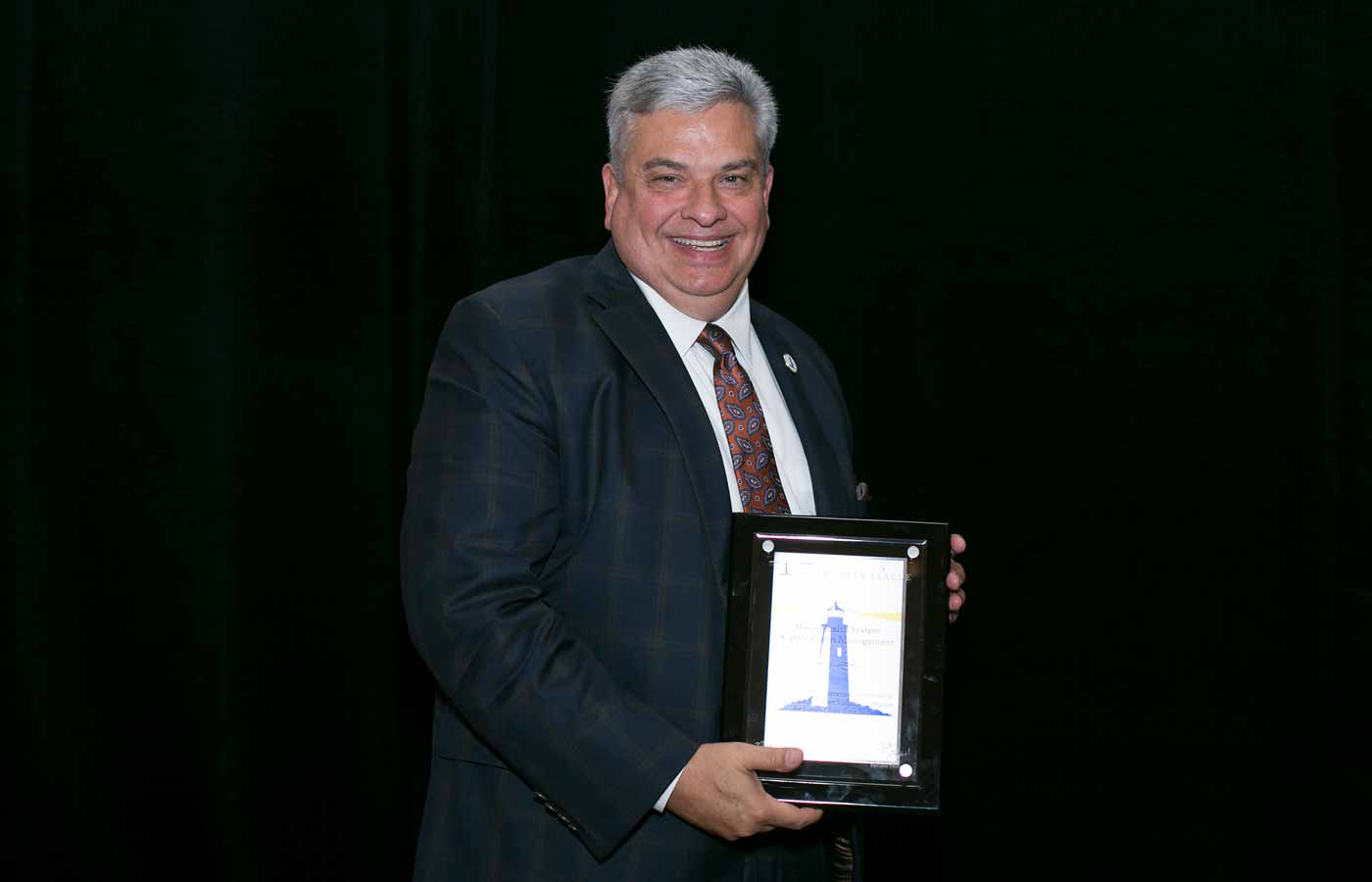 Mayo Clinic's Jim Francis accepts the 2017 Dean S. Ammer Award for Supply Chain Excellence, on behalf of his Ammer Level 5 Supply Chain Organization.
---
2016 Inaugural Ammer Award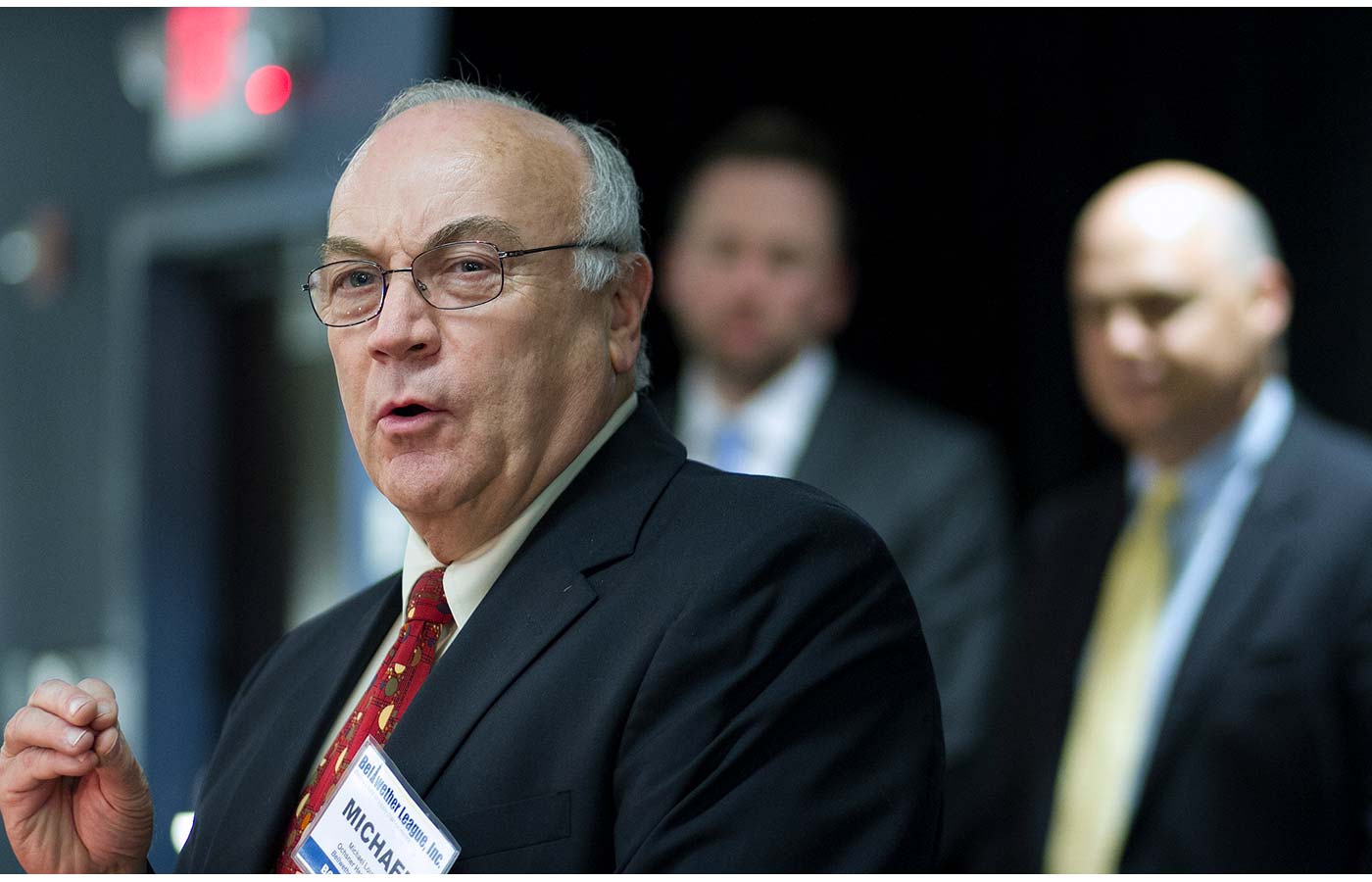 Michael Louviere accepts the inaugural Dean S. Ammer Award for Supply Chain Excellence on behalf of his Supply Chain team at Ochsner Health System.